What is Pay Per Click Advertising Management?
What most of our clients really want to know is can we be trusted advisors for their online marketing investment. Can we be good stewards of their money? Our Clients know that we care and take their pay per click marketing very seriously. While small business internet marketing is not brain surgery, our approach to pay per click advertising is based on our belief that marketing must help our small business clients survive and thrive in the marketplace.
The BringBuyers approach to small business online marketing must contribute to your buyer's happiness and your financial freedom. We understand that the results will impact your business, your employees, and your family. Every dollar must generate a positive return on your investment.

If you care enough about your marketing making a difference? Call us to bring buyers now at 1 (800) 681-5943 and let's start by understanding your needs and wants.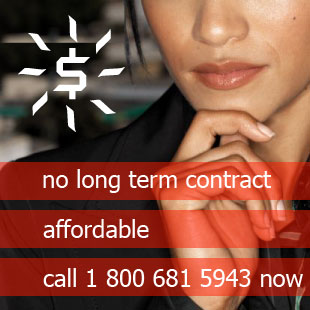 Should you care to know the definition of Pay Per Click Advertising, this is how Wikipedia describes PPC.
Pay per click (PPC) is an advertising model used on search engines, advertising networks, and content websites/blogs, where advertisers only pay when a user actually clicks on an ad to visit the advertiser's website. Advertisers bid on keywords they predict their target market will use as search terms when they are looking for a product or service. When a user types a keyword query matching the advertiser's keyword list, or views a page with relevant content, the advertiser's ad may be shown. These ads are called a "Sponsored link" or "sponsored ads" and appear next to or above the "natural" or organic results on search engine results pages
Learn More:
Social Media Marketing (SMM)

Lead Generation

Data Feed Management

Conversion Rate Optimization

Online Public Relations
Call toll free 1(800) 681-5943 now and talk with an advisor to see how we can help bring buyers to do business with your company.


What should you do next?
Name:
Company:
Website:
Email:
Phone:

I Want My Business To Prevail